Regular price
Sale price
$22.00 USD
Unit price
per
Sale
Sold out
Check Shipping Lead Time
Check for Discounts
Frame and Display your hoop art without removing it from the hoop!!
Simply pop your hoop (included) into our specially designed frame.
The backer board and turn buttons secure it all in place.

FRAME FINISH SELECTION INSTRUCTIONS:
DIY:
No need to enter anything in the Painted Finish or Wood Tone Finish boxes.

For Painted Finish:
Scroll through images and locate color chart(s).  Let us know your desired color or a DMC floss color you'd like to match.

For Wood Tone Finish:
Scroll through images and locate wood tone options.  Let us know your desired wood tone finish.

FRAME SIZE:
Frame size is based on the included hoop size...so an 8" frame comes with an 8" hoop.
Scroll through spec sheets to see frame width proportions relative to frame size.

FRAME SPECS:
Round wood frame -1 3/4" wide - 1" Thick.
Refer to listing image for PROFILE description.
Built-in keyhole supports for hanging in any direction or angle.
These frames incorporate our exclusive ACMS Needlework Rabbet System.

INCLUDED WITH FRAME:
Embroidery Hoop: High quality beechwood hoop with brass hardware
Backer Board: 1/8" Thick Wood Fiberboard
Turn Buttons:  Black
Share
View full details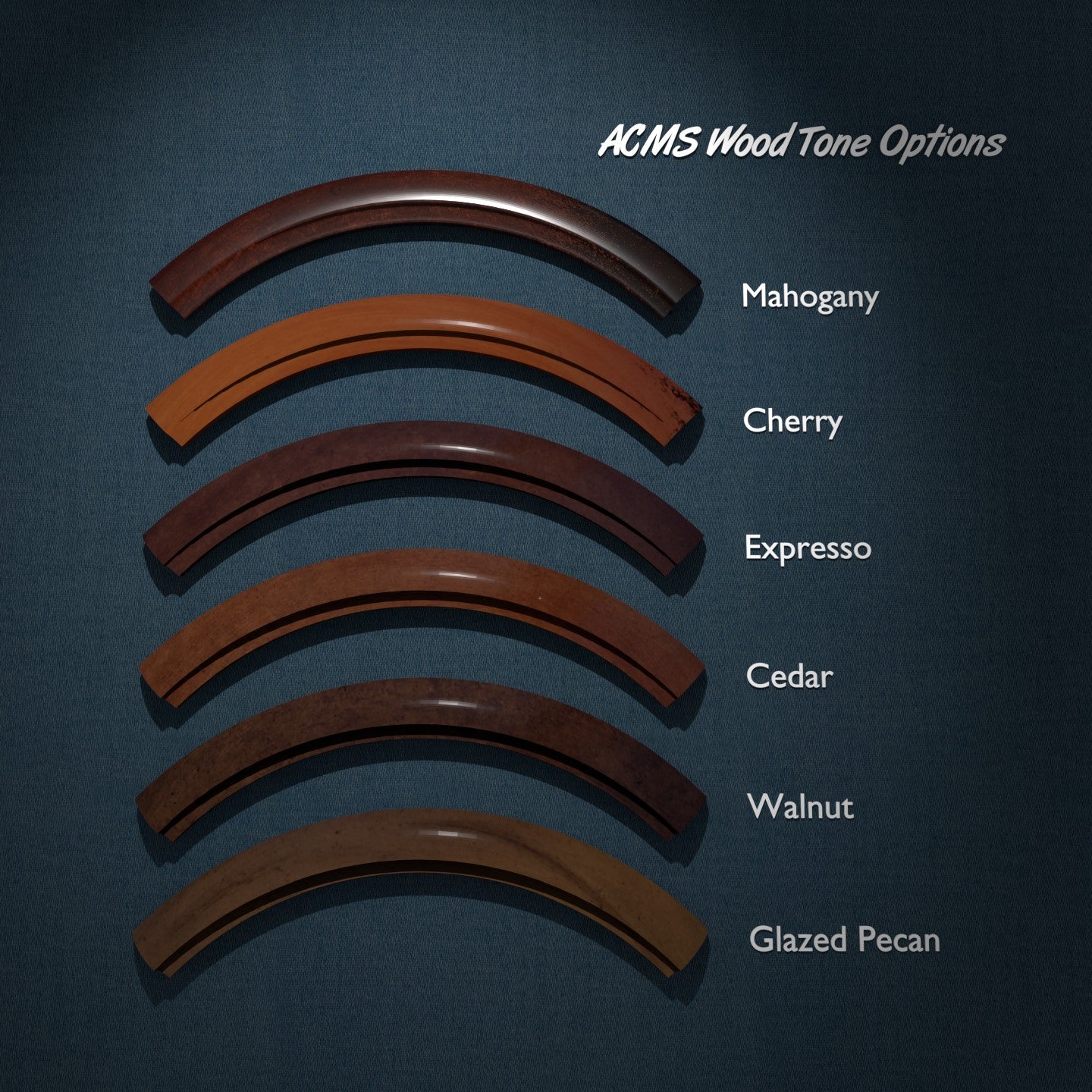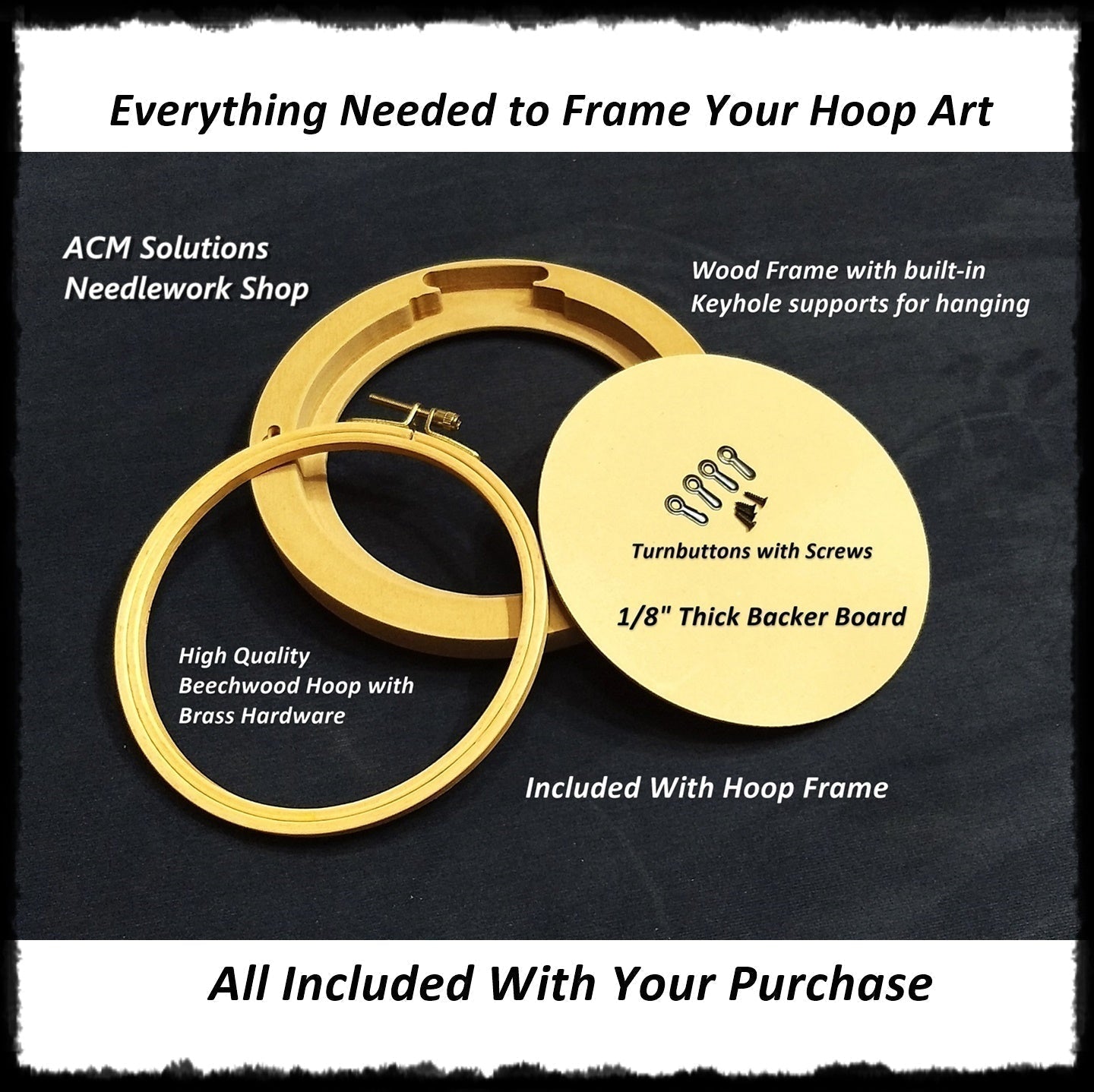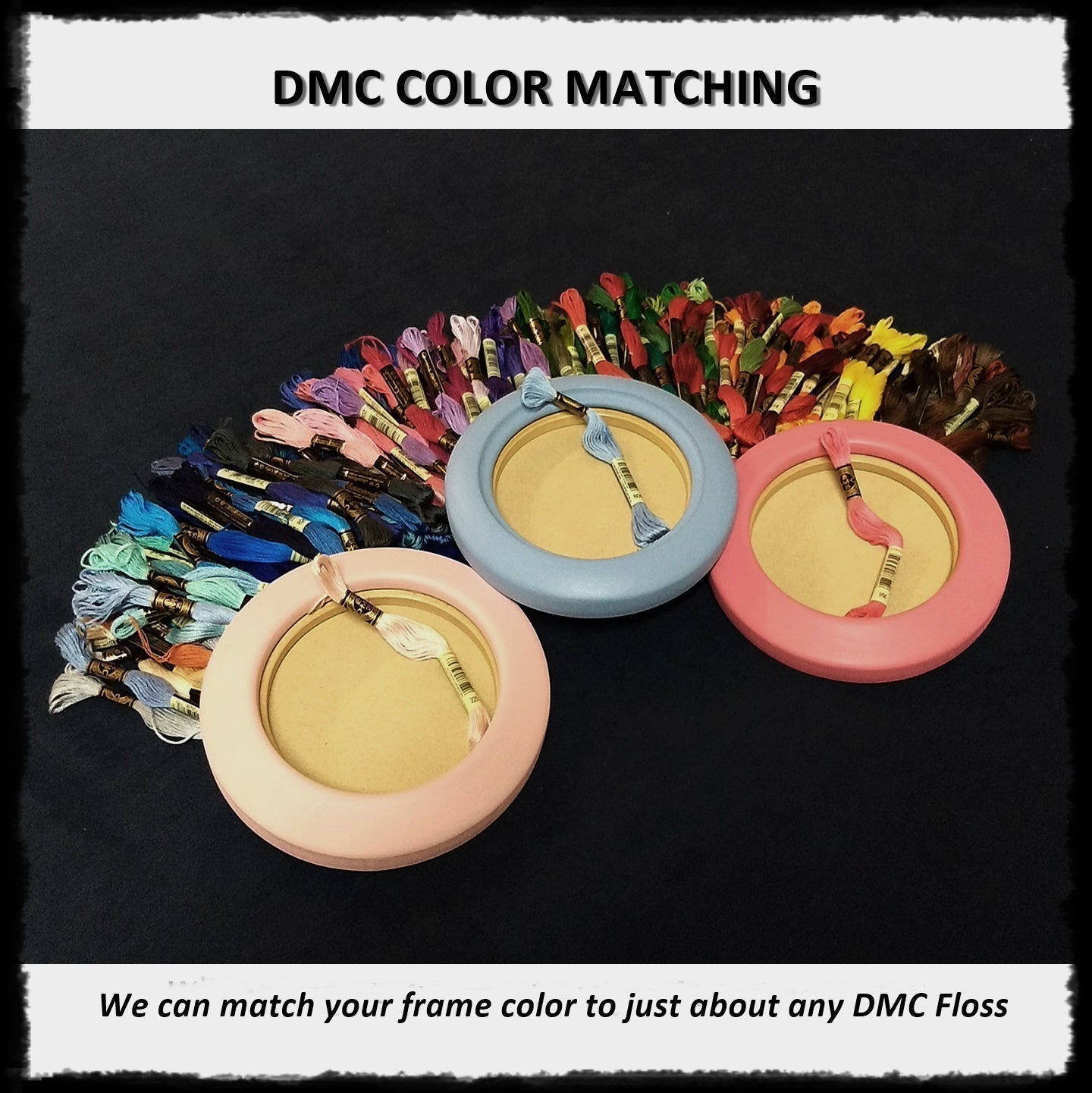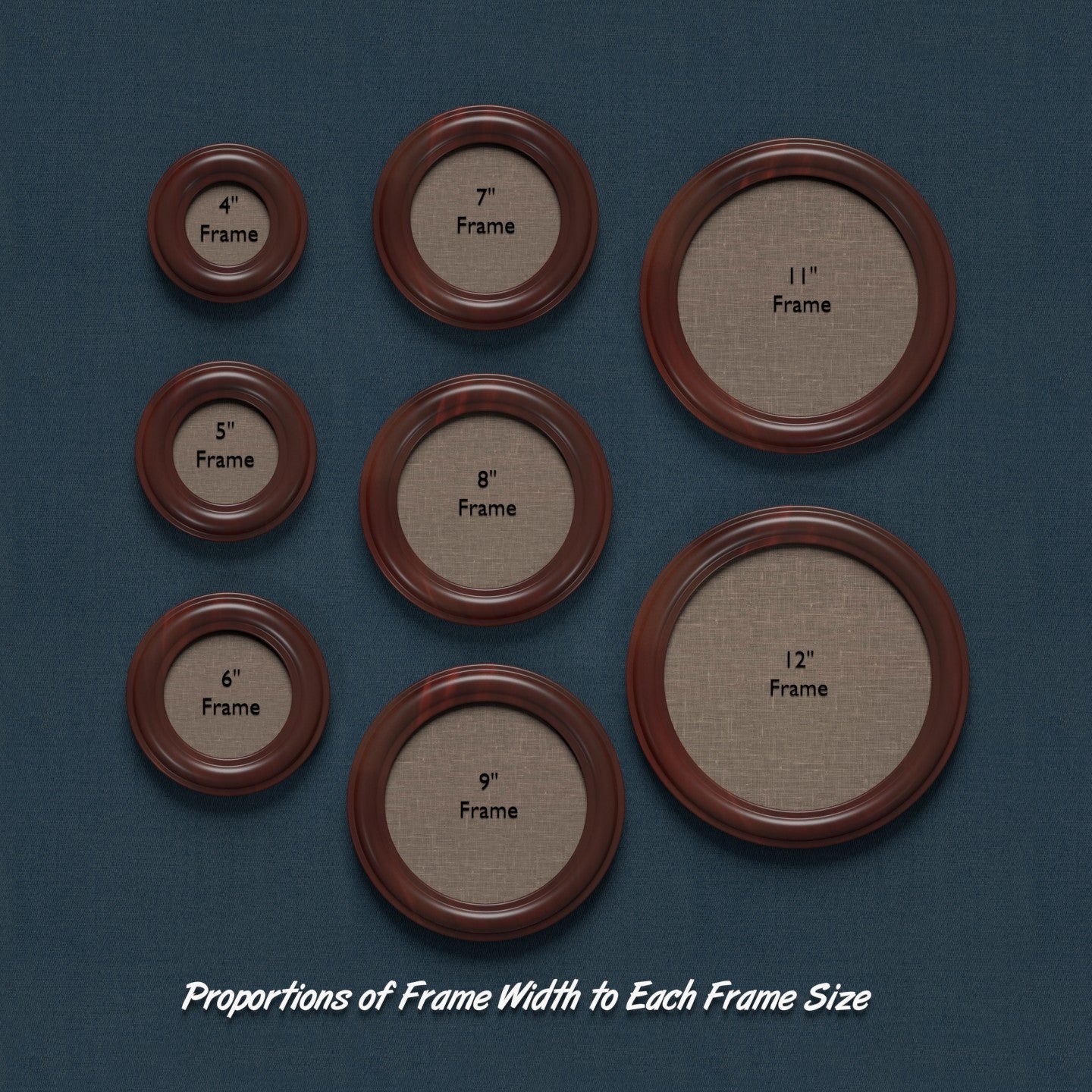 Hoop Frames - Shipping Lead Time
This product has a lead time (order date to ship date) of 7-10 business days.  We do our best to expedite all orders but never at the expense of quality.
The type and quantity of items in your order as well as the finishes can affect the lead time....we will usually send you an update a few days before we plan to ship just to give you a heads up.
Always feel free to contact us for an update on your order.
Discount Center - Needlework Shop
Enter Appropriate Code at Checkout
Discounts apply to Needlework Shop products only
DISCOUNT CODE:
 NWS-125GET15
Description:
Total of $125.00 gets you 15% off your order
DISCOUNT CODE:
 NWS-150GET20
Description:
Total of $150.00 gets you 20% off your order
DISCOUNT CODE:
 NWS-175GET25
Description:
Total of $175.00 gets you 25% off your order
DISCOUNT CODE:
 NWS-HF4-543
Description:
Purchase THREE Round 4" Hoop Frames and get TWO Round 4" Hoop Frames Free