Learn as much as you can about our mirrors.
When you are ready for us to create a mirror just contact us.
Elegance and Softness
Soft Arch Mirrors are mostly made for those that want a wider mirror with an arched look.
The bottom corners of this mirror are also softened so there is no sharpness to this mirror at all.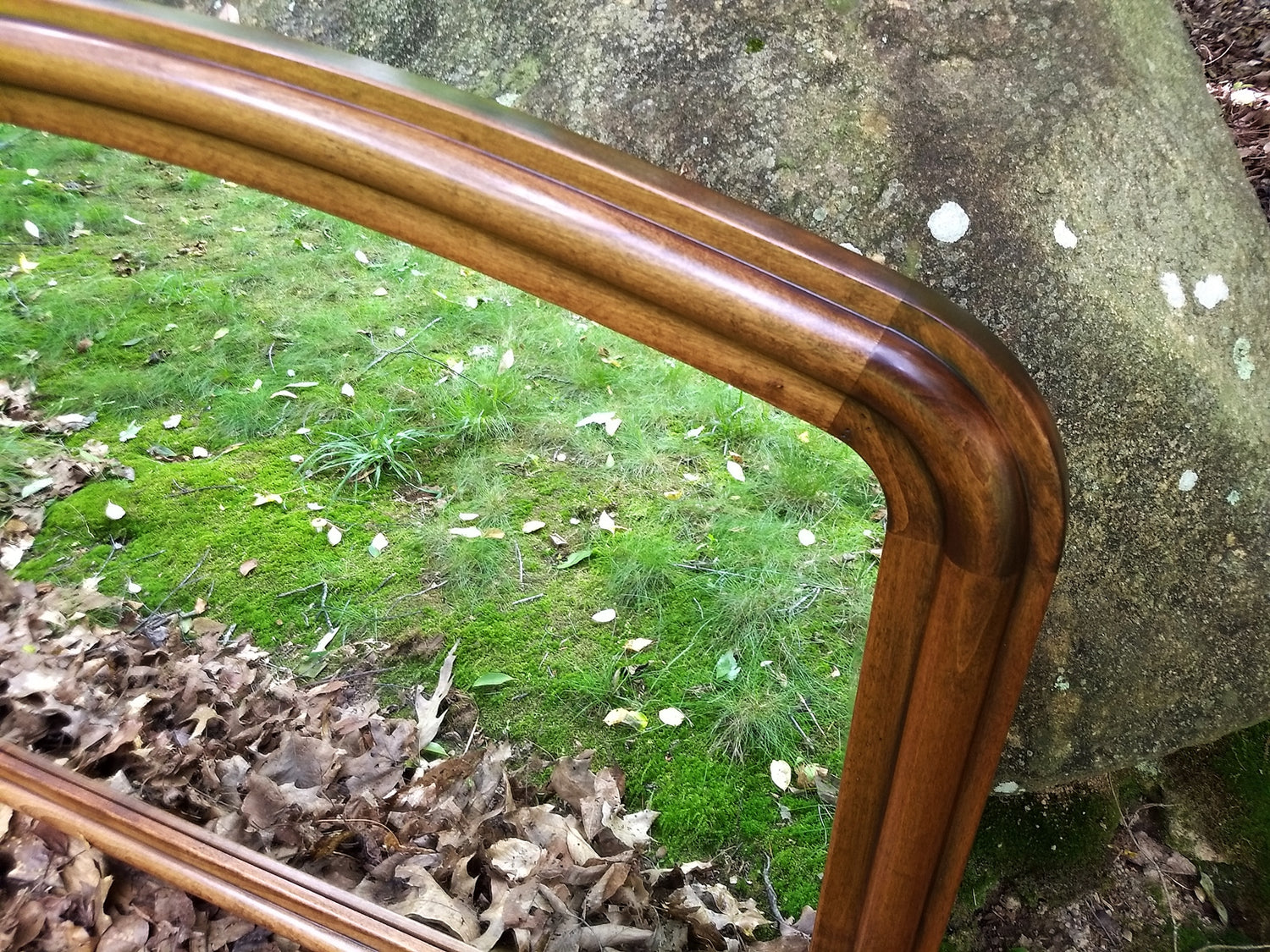 Our Cottage Profile
All Soft Arch mirrors are designed with our COTTAGE profile.
It is much loved and is the perfect look for this particular mirror.
The mirror shown here is constructed with Solid Rustic Alder and finished with a Natural Stain.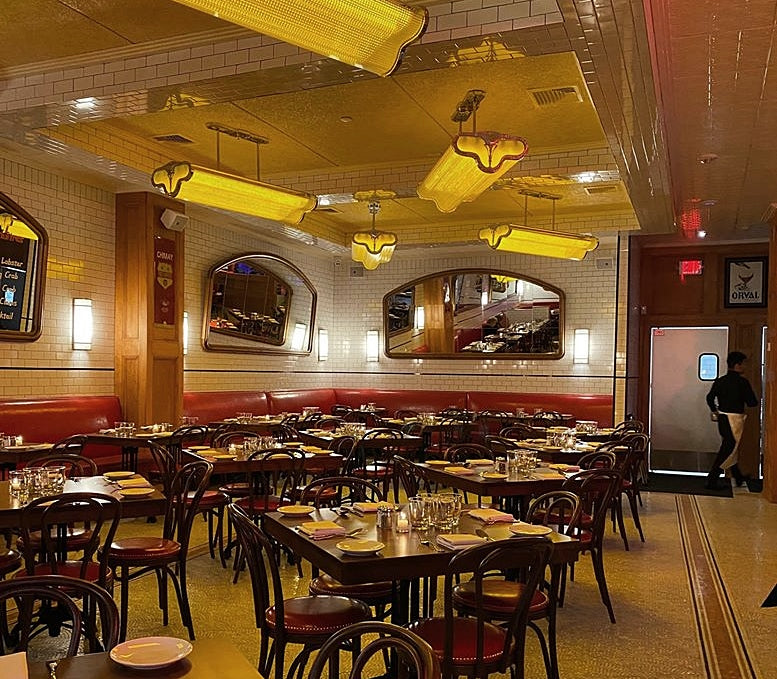 Making a Statement
Most of our Soft Arch mirrors are used for commercial spaces. This is probably because of the width of the mirror and wanting to soften things up a bit.
A bunch of 10' wide mirrors were used to adorn this bistro.
The mirror face is actually made up of multiple mirror sections to give it that antique look.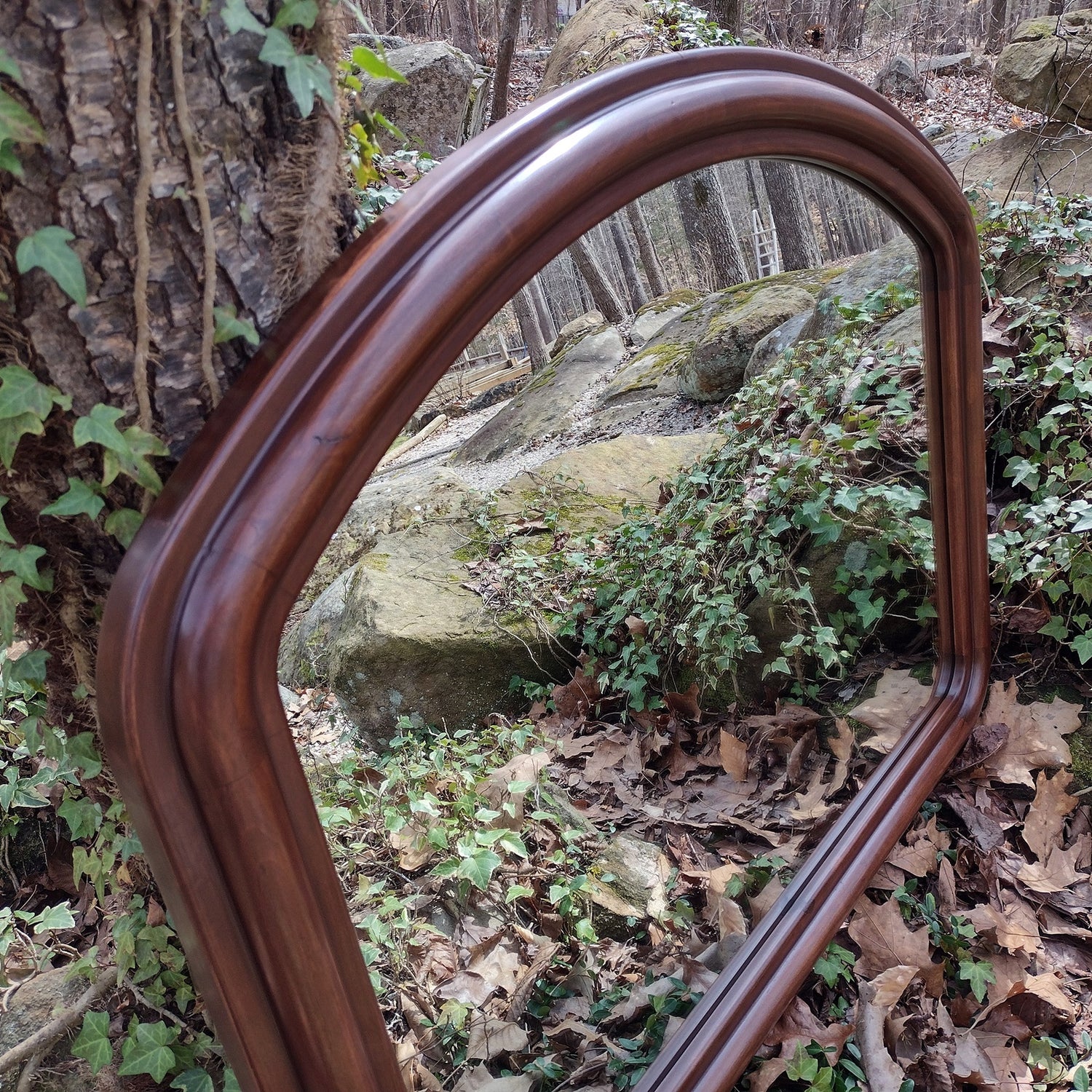 Softness Everywhere
This mirror style is SOFT....
Soft profile, soft corners and soft edges.
Most people know it's the mirror for them the instant they see it.