ACMS Craft Frames - Better Than Ever!
Our newly redesigned Craft Frames are making their way into the hub.
ACMS Craft Frames are used by artists of all types to frame just about anything. Our new frame construction now allows for more Shapes, Sizes and Rabbet Depths than ever before.
Go check them out....a variety of Round and Oval frames are available now.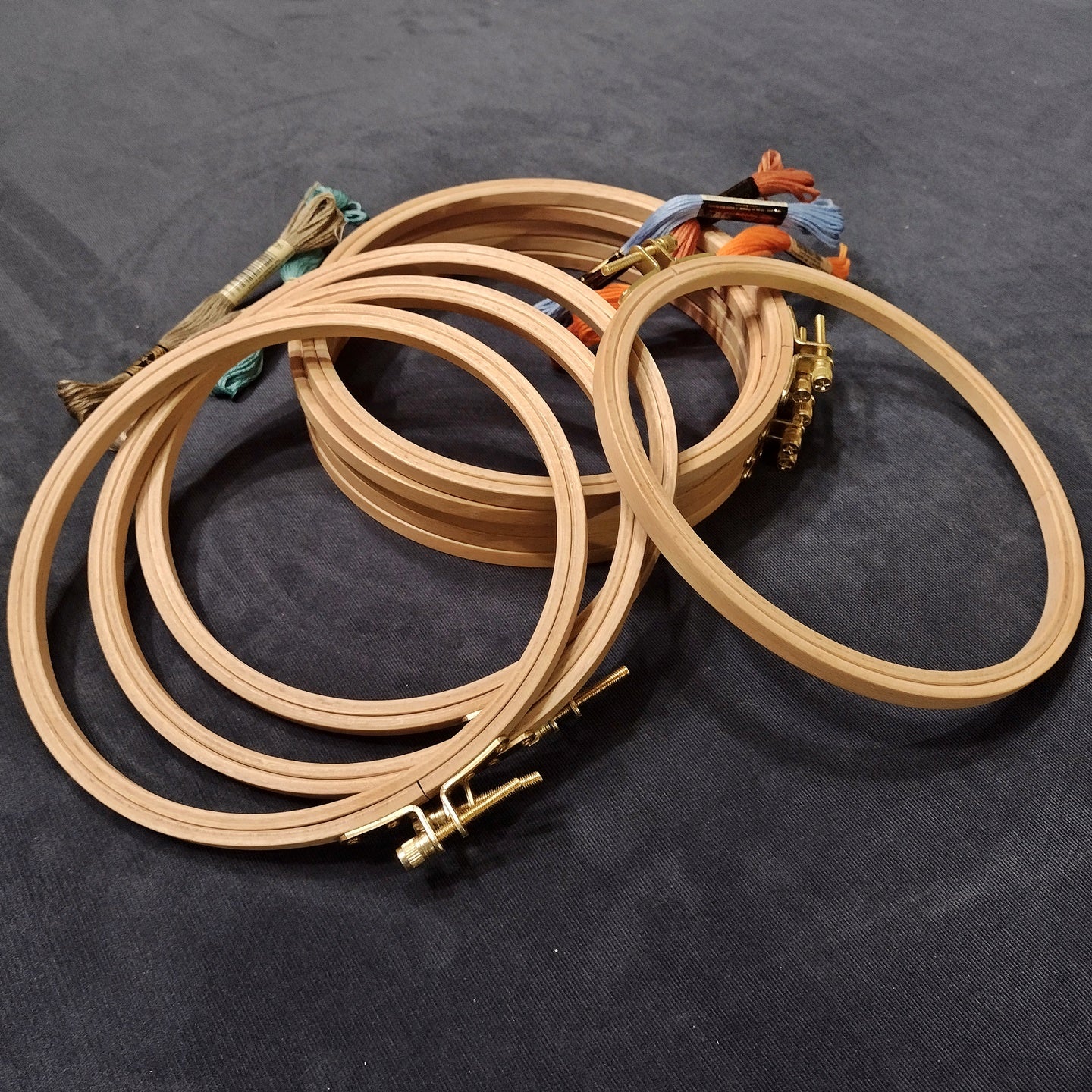 Wholesale Pricing On Our Hoops
The same high quality beechwood hoops included with all ACMS Hoop Frames are now priced at wholesale levels.
No more transferring your work onto our hoops for framing. Your working hoops can be your framing hoops.
Quantity packs for even more savings!!
Take Me To The Hoops
ACMS Puzzle Frames
Absolutey the best puzzle frames available.
Beautifully frame your puzzle without glue or tape.
ACMS Hoop Frames
The Original and Still the Best....
Compare with the imitators and see for yourself.
ACMS Custom Pinboards
You will not find higher quality or better designed Pinboards anywhere. Compare specs and see for yourself.
Commercial Fabrication
ACMS is a full service fabrication shop. We work closely with builders, architect and interior designers.
From design to installation...we can help you get there.
ACMS Custom Fabrication
Media Rooms

Got a media room you want to dress up? This is the place.

Nurseries

One of our specialties. Got a nursury you want to customize? Contact us and we'll make it happen.

High Quality Cutouts

The best designs and materials...period.

Lots available and list keeps growing.
ACMS Craft Panels
For the artist, painter and craftsperson.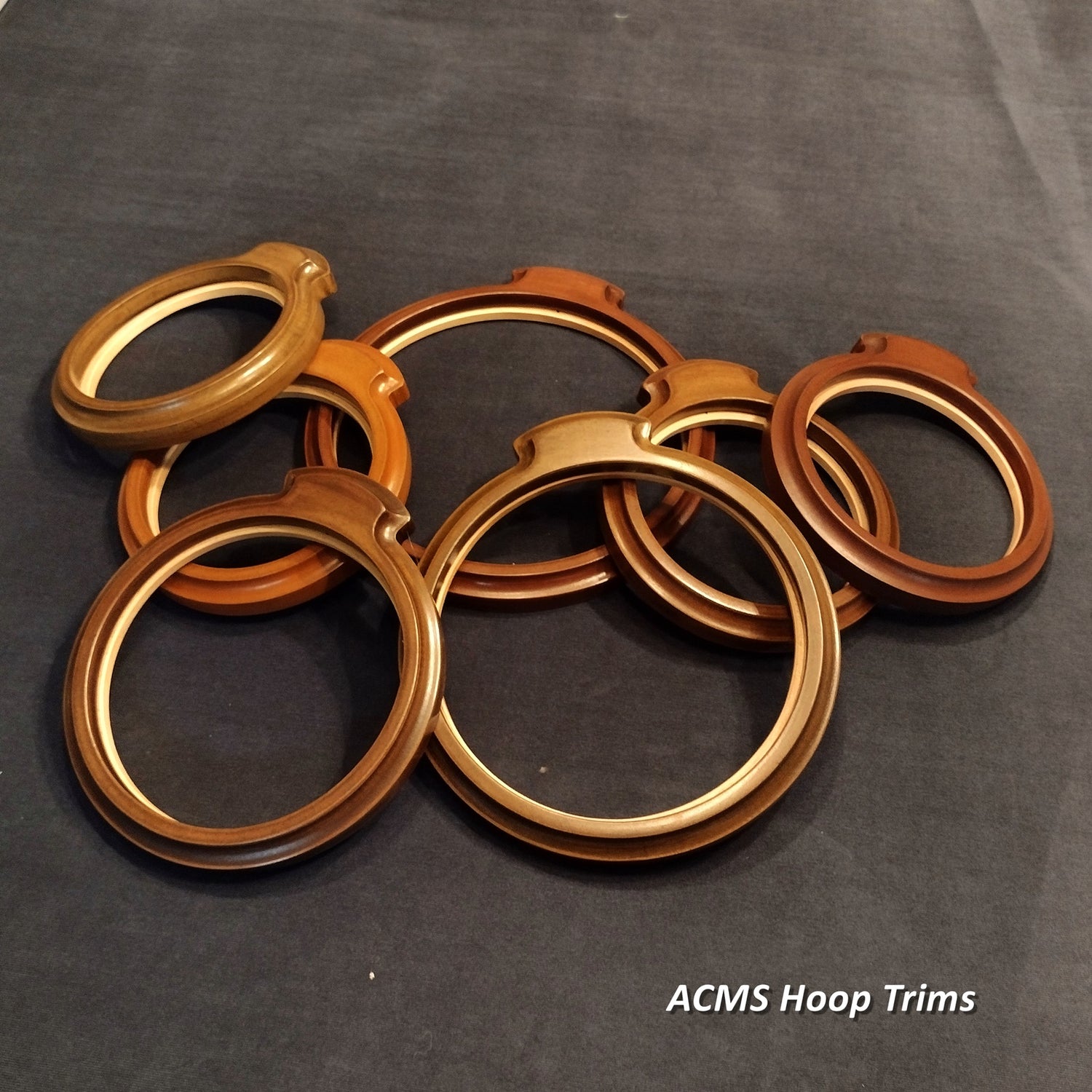 ACMS Hoop Trims
Now available in our Needlework Shop.
Hoop Trims allow you to beautifully display your hoop art with an elegant trim.
Great for those that want to embellish their hoop and hide the hardware without the expense of a full frame.
Take Me There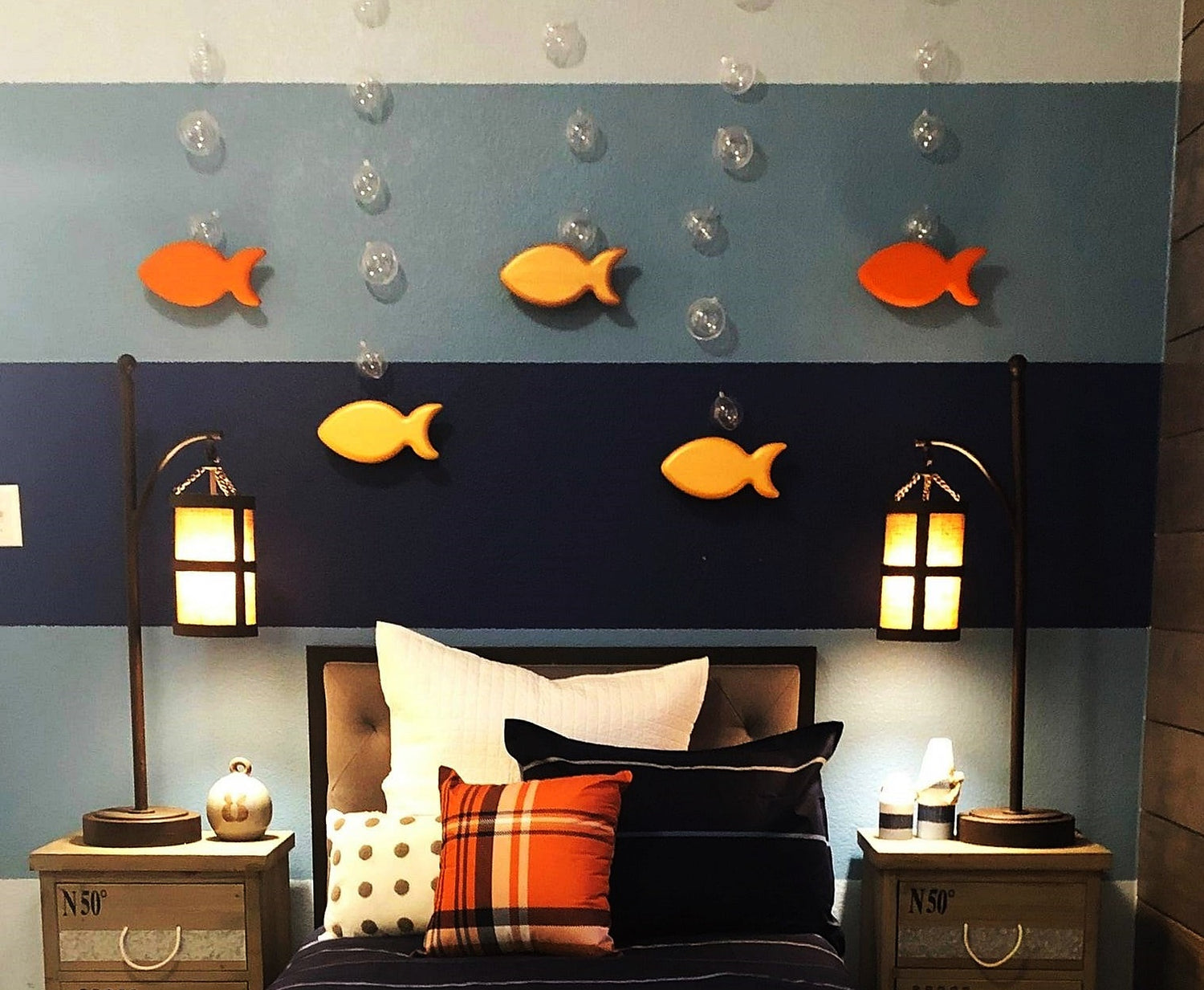 Custom Fabrication
Custom fabrication is our specialty.
Whatever you can imagine...let us help you make it a reality.
ACMS Craft Floater Frames
Floater Frames in all shapes and sizes to display a wide variety of artwork.
These frame also accept all ACMS Craft Panels.